The DNA Marketplace
A peer-to-peer marketplace to buy and sell genomic data, health science products and services.
EncrypGen's Gene-Chain DNA Data Marketplace connects individual DNA data owners with data buyers and other health related service providers.
DNA Data Owners
Scientific researchers and pharmaceutical labs are in need of a diverse sample of genomic data. You can g
et paid for helping researchers find better treatments and cures for diseases by sharing your DNA test results. Learn more.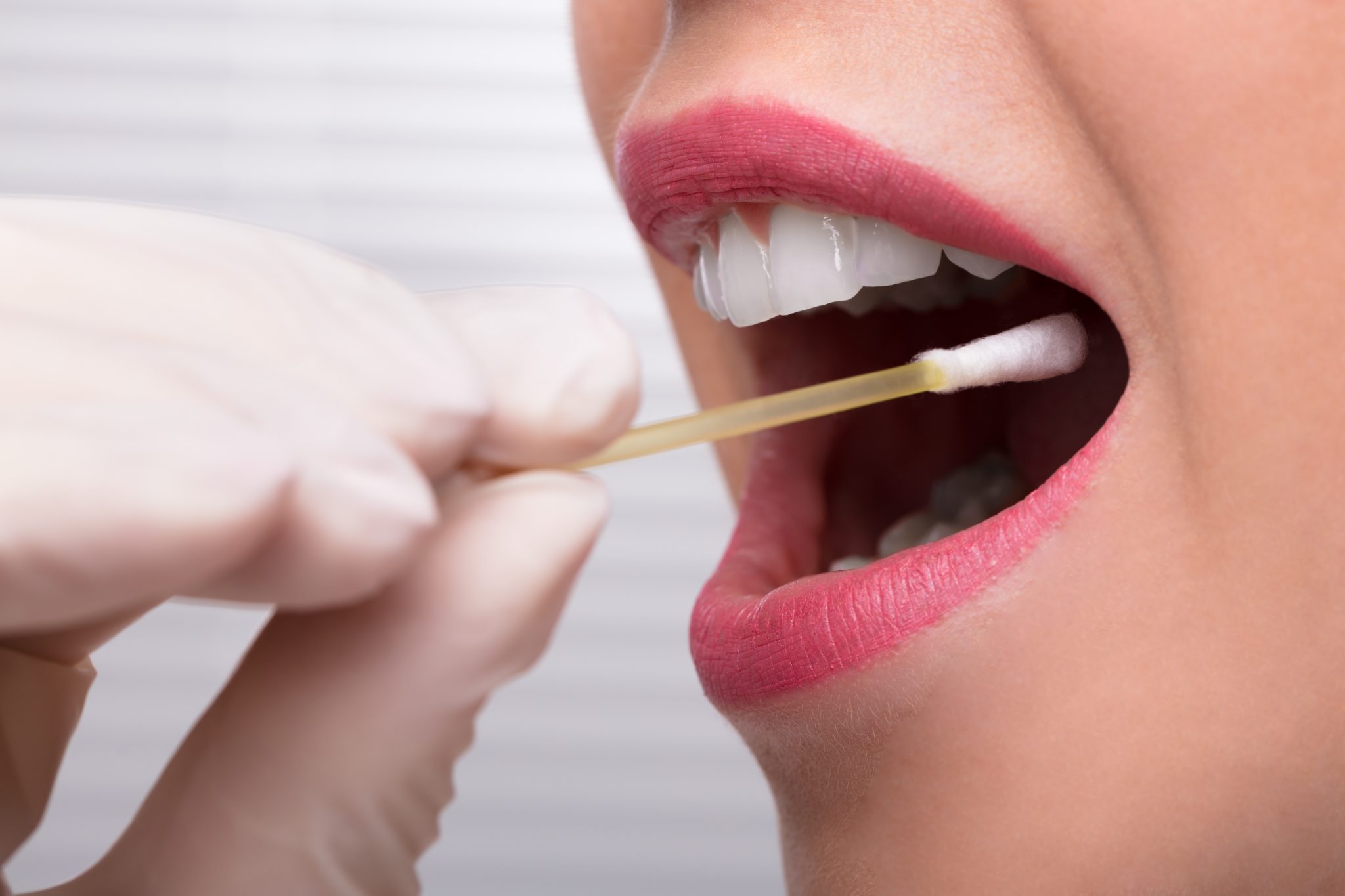 DNA & Health Related Services
EncrypGen partners with DNA and health science related product and service providers to help individuals manage their data and their health. Learn more about joining EncrypGen's tokenized, Gene-Chain Marketplace.
How It Works
EncrypGen de-identifies the raw DNA data file by stripping it away from name, email, and other sensitive information.
DNA data buyers search Gene-Chain profiles suitable for their projects and purchase de-identified genomic data with DNA tokens. Learn how.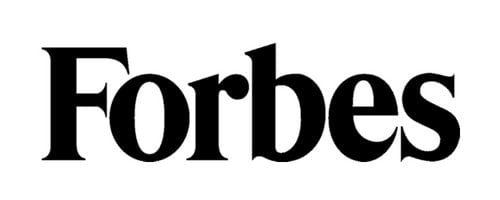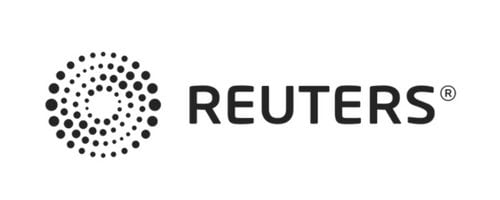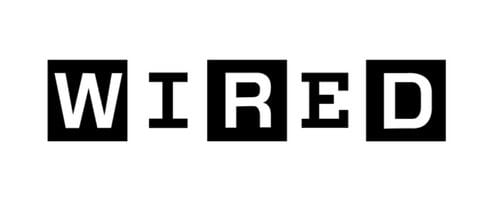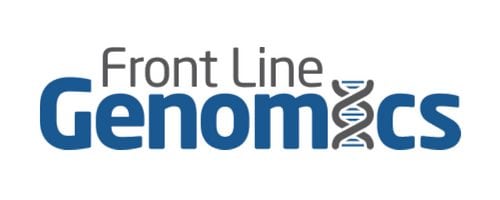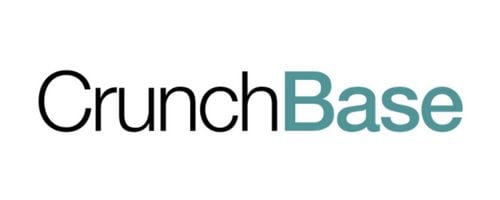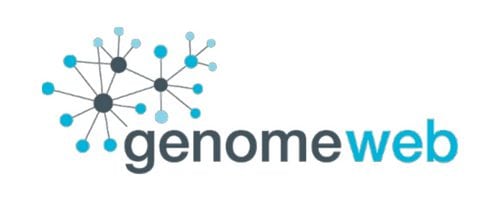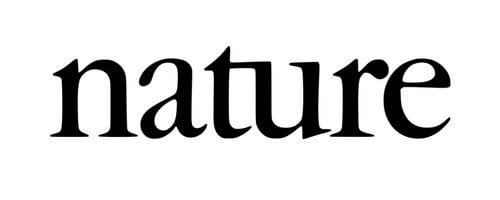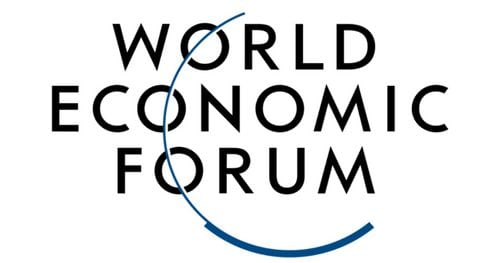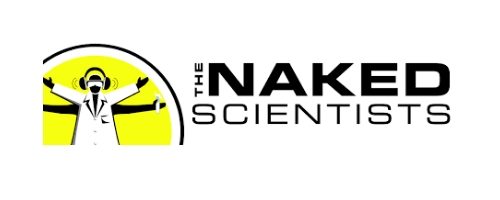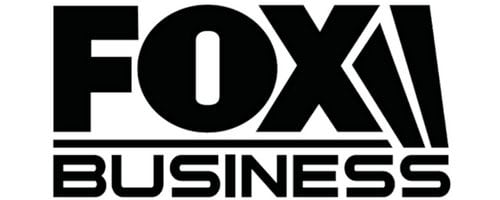 Subscribe
Sign up to stay up to date and informed. We'll share marketplace updates, blog posts, news and other relevant content we think you'll be interested in.
Review our privacy policy.